Septic tank/grease trap pumping and cleaning • Real estate inspections • Pipe camera and locating services • Power snaking • Emergency service
Septic tank pumping
Every septic tank or grease trap we pump is thoroughly mixed up with our gas powered mixer called the crust buster. We mix up the tank so we can do the best job of cleaning the tanks. After the tank is thoroughly cleaned we take a mirror and inspect the septic tank as thoroughly as possible.
Septic Inspections
Before purchasing or selling a home make sure you know the condition of your septic system so there are no surprises. Just because you think everything is okay doesn't mean it is.  Contact us to perform a thorough septic inspection.
Septic inspections involve two or more people. All inspections are done using a pipe camera and take between 2 to 2 1/2 hours depending on the depth and location. During a septic inspection we try to uncover both the inlet and outlet side of the tank if possible. We then check the condition of the inlet and outlet baffles. We use the pipe camera to locate the distribution boxes, also known as D boxes. Once we locate the D boxes we dig them up to determine the condition of the boxes. We also look for any signs of prior high liquid levels in the D boxes. If the house is vacant we have to judge the prior high liquid levels in the boxes to determine the condition of the system. We then add approximately 250 to 300 gallons of water to the septic tank and monitor the levels in the D boxes. This is called a flow test. After the flow test is complete we thoroughly mix up the septic tank with a gas powered mixer called the crust buster so we can do a thorough septic tank pumping. During the inspection we fill out a State of Connecticut septic inspection report and take pictures. Before covering up all the system components we thoroughly explain to the buyers, homeowner or realtors how the system is functioning. We then clean up all disturbed areas and rake seed and mulch the area.
Pipe camera and locating services
We will use a pipe camera to see the condition of pipes, locate crushed pipes and determine the direction of the pipe and different bends. After locating crushed or broken pipes we can locate the bad areas and can tell the depth of the camera head by using the rigid locator.
Septic tank locating
We have a few methods of locating septic tanks in situations where nobody knows where they are located. We use a flushable pill which throws out a 512hz frequency. We flush the pill down the toilet and locate the tank with a rigid locator which tells us the flushable pill's location and depth.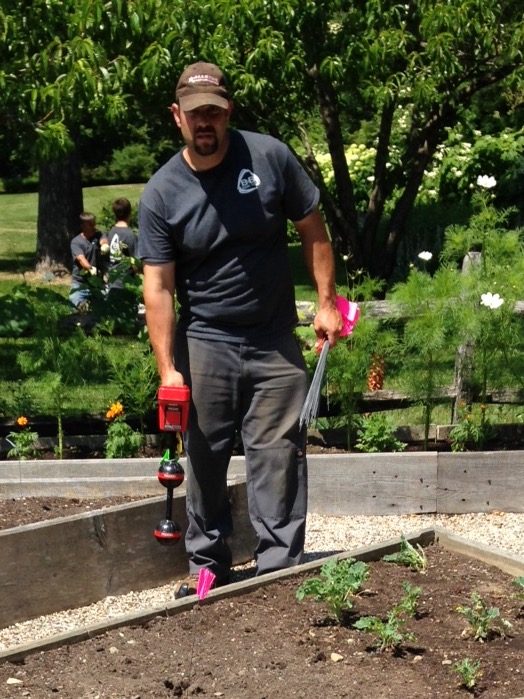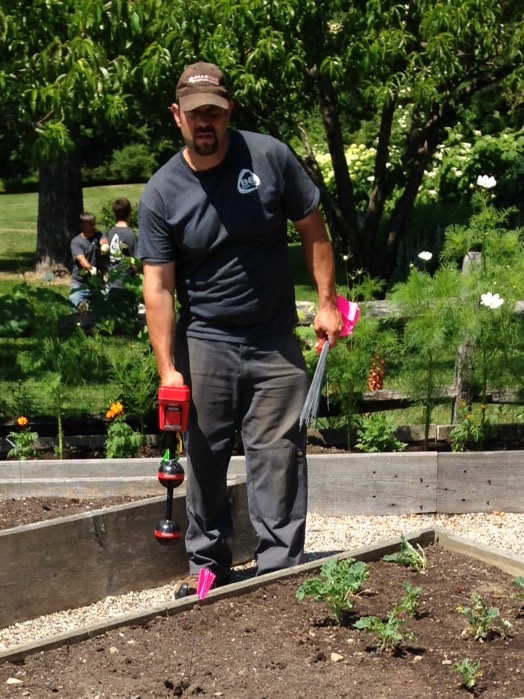 B&B Septic LLC
98 Spring Hill Rd.
Harwinton, CT 06791
(860) 605-9083
"B&B Septic were quick, professional and thorough – we would definitely call them again!"


"Great service and competitive prices!"

"They responded quickly to an emergency call we made and fixed the problem in no time!"

Mike,Thank you for your help with our
Septic Inspection.You went above and beyond for us.

Debbie  S

Mike, I really appreciate you coming out so quickly and getting our septic functioning again. 

Laura
We accept all major credit cards & Paypal